Angolo 57, lunch and dinner on the most beautiful seafront in Italy.
Meat and fish specialties.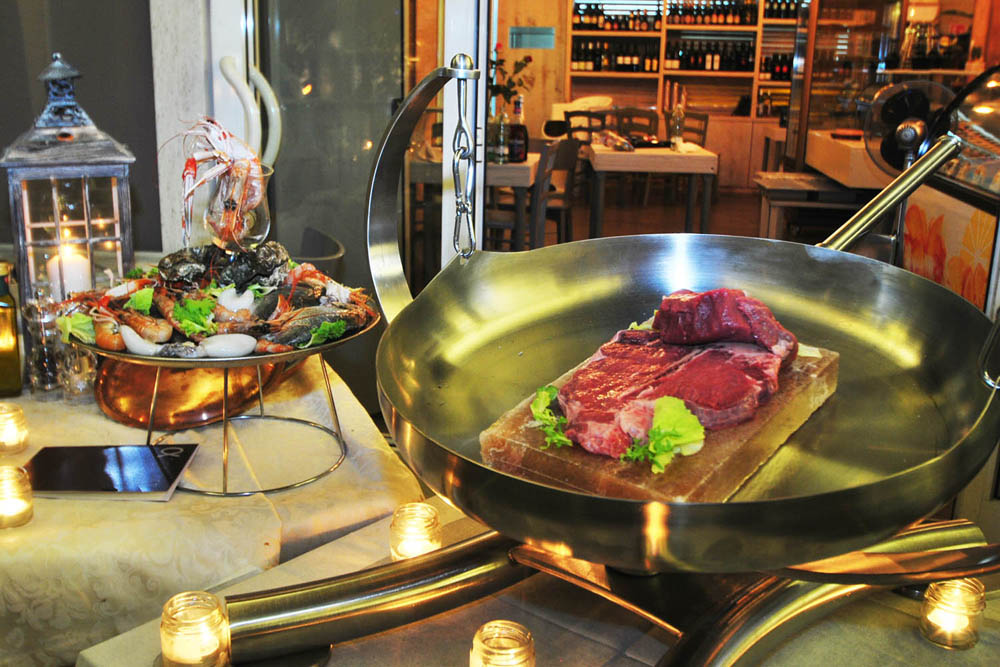 Angolo 57 offers typical local dishes and more. Fresh fish from the Adriatic sea, meat at zero km directly from local farms; let's not forget our culinary origins with the fresh truffles and the porcini of the Monti della Laga, proposed both in classic dishes and overhauled by the Chef.
Pizzeria also take away.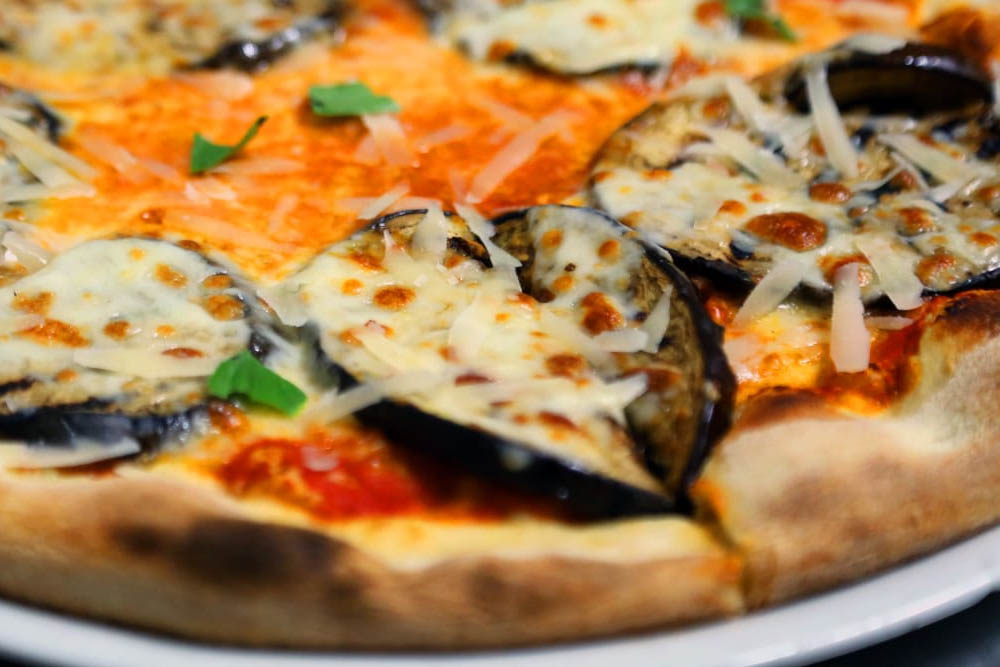 From Angolo 57 the pizza, produced by Andrea and Alessio, the owner's sons, is a dough deriving from alternative and organic flours and it is served on the "comò", a chest of drawers of three wooden shelves with three flavors of your choice. Pizzeria also take away.
Vegetarian and celiac cuisine.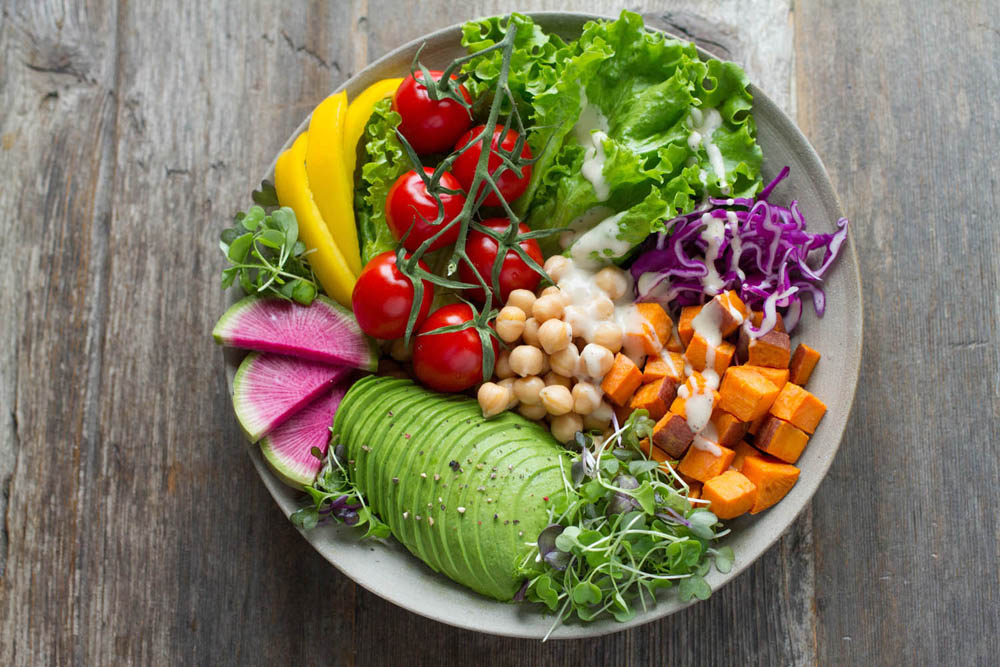 Angolo 57 also best meets the demands of vegetarians, vegans and celiacs with menus adapted to their diet.